---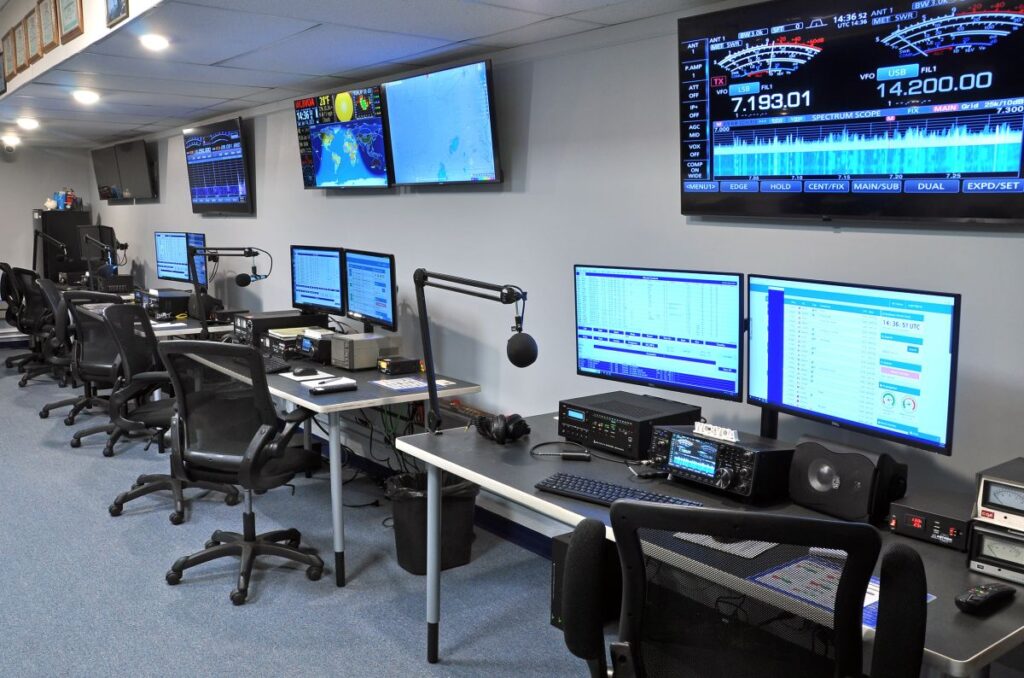 Join us at 7:00 PM each Wednesday for our Open Shack Night, everyone is welcome to visit. You can also visit us when the museum is open on the weekends, we always enjoy showing off our shack to visitors.
---
Memorial Day Special Event Station
** Certificate now available **
Look for our Memorial Day event on May 27th, a certificate is available.
Claim your certificate
---
NEW – Licensing
We now offer amateur radio exam, in-person or virtually. Please check our Licensing page for more details.
---
The West Chester Amateur Radio Association is a division of National Voice of America Museum of Broadcasting. We operate as WC8VOA, we want to promote amateur radio and provide facilities for members and guests to meet and to exchange information about the hobby.